Hi, I'm Jason Crome. Let me tell you about us.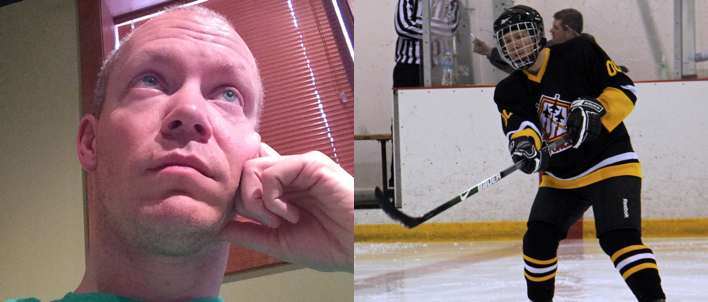 If you have an idea and need help seeing it to fruition, be it a website, custom application, or more, look no further. We can help.
I'm a 20 year veteran of the software industry, and have spent much of that time focusing my efforts on big data, local government, and software development. In that time, I've transitioned into project management, system architecture, and strategic planning, but my heart is still rooted in software development.
I'm a customer-focused individual. I like solving problems for my users, and enjoy coming up with innovative solutions to their day-to-day needs and problems. Over the years I have built an excellent reputation amongst the clients I've worked for because of my ability to deliver, not just make promises. I founded crome-plated to provide users and clients with software and service built upon those same qualities: hard work, attention to detail, solving problems, and making customers happy.
With years of software development and customer service experience, competitive pricing, and a laid-back no nonsense attitude, we can help make your dreams and ideas a reality.
Let me put the knowledge and experience of me and my associates to work for you. Let's build some great products together.
Want to know more?
See my resume (PDF).