A picture is worth a thousand words. See what we've done.
Paul+Paloma Fashion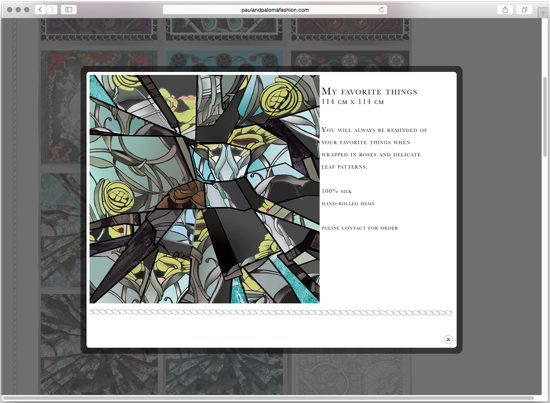 Paul+Paloma is an up-and-coming international textile designer. When they needed a website that showcased their bold style, they contacted crome-plated. We not only built a site that presented their entire catalog to prospective buyers, but demonstrated how each piece may be worn and accessorized by a prospective customer.
Supermodel in Training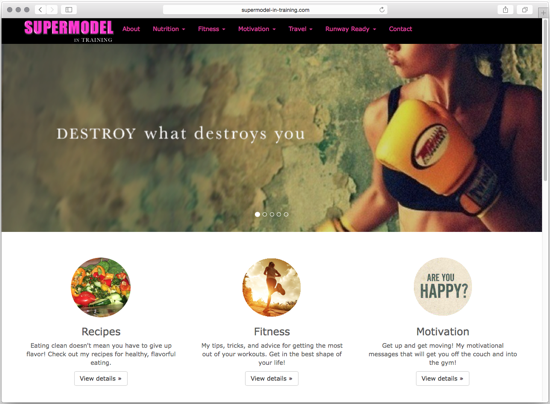 Built to help launch the career of Debbie Epping, personal trainer, the Supermodel in Training site provides great information for personal training, healthy eating, and clean living.

"[crome-plated]'s work on my website was instrumental to boosting my career as a fitness professional. . . the attention to detail and ability to meet my requests in a short period of time now allows me to maintain a fully functioning, beautifully designed website," says Debbie.
Other Testimonials
"Detail-oriented developers that never lose sight of the big picture. A pleasure to work with, and maintains strong communication before the project begins, during the duration, and even after the project is complete. I have nothing but praise...." Kate Dever, Graphic and Ad designer.